Life Changing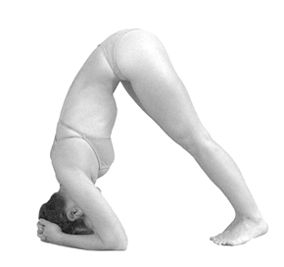 How much do you think you could change your life in one year? If you really wanted it? If you faced your fears and lived fully? What would it mean to you to do that?
For me, it meant learning to be happy. Not through the accumulation of stuff or even being able to pay my bills on time. There are no external circumstances that can make me happy and I know that now. How I see my life (and my corresponding happiness quotient) is totally up to me. Learning that, and how to change the stories I tell myself when emotions begin to run rampant, has turned my life around.
It's not difficult to do, it's simply a matter of practice. A practice that pays back every moment of every day.
Diane and I are teaching a bit of what we know. I'd love to share it with you. Contact me if you want to know more.
p.s. I finally know how to stand on my head!